Iconic Patent Art
Old patents are beautiful. And they make gorgeous free art for the office.
A few weeks ago we remastered eight iconic patents, printed them onto A3 paper and framed them in Ikea RIBBA frames. The total cost was around $8 each and they look great on the office wall.
Google Patents is a treasure trove, but the images are too low resolution for a good print. We've made the high resolution versions available below for you to download.
Update: Eric Adler emailed to let me know that he curates a Pinterest board of patent drawings.
Follow Eric Adler's board Patent Drawings on Pinterest.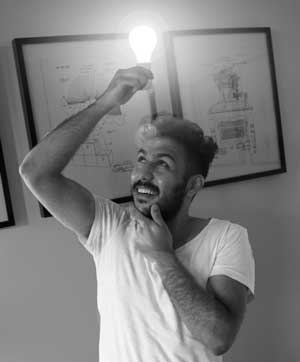 Got a patent to suggest?
Drop an email to our patents guru Freddie at freddie@cogniso.com and we'll do our best to help you out.