While the carburettor is full and the needle valve is closed, no petrol leaves the pump. The diaphragm stays down, and the lever idles up and down.
Articles Title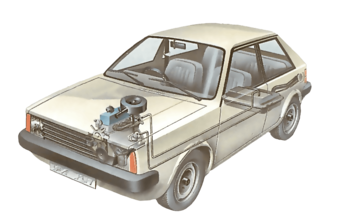 How a fuel pump works
A circulating fuel system This fuel system has both supply and return pipes along which petrol c...