Studio3: Bigger and better
I finished 14 hours of automotive engineering videos for the video course back in October.  It's been a hectic few months and I'm finally ready to share some pretty exciting news: I've moved the video production to the UK.  To Manchester, to be precise.  And I'm building a proper studio where we can be more productive, more creative and shoot in even better quality.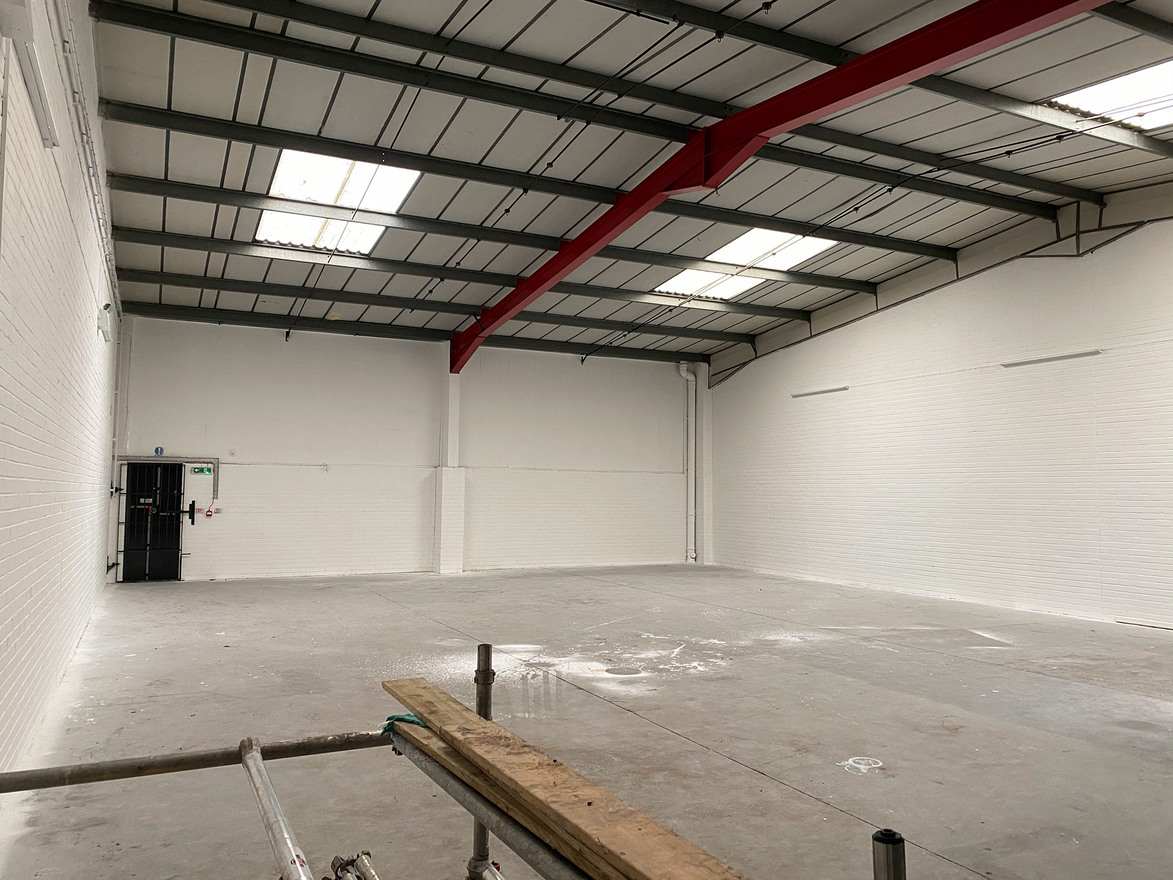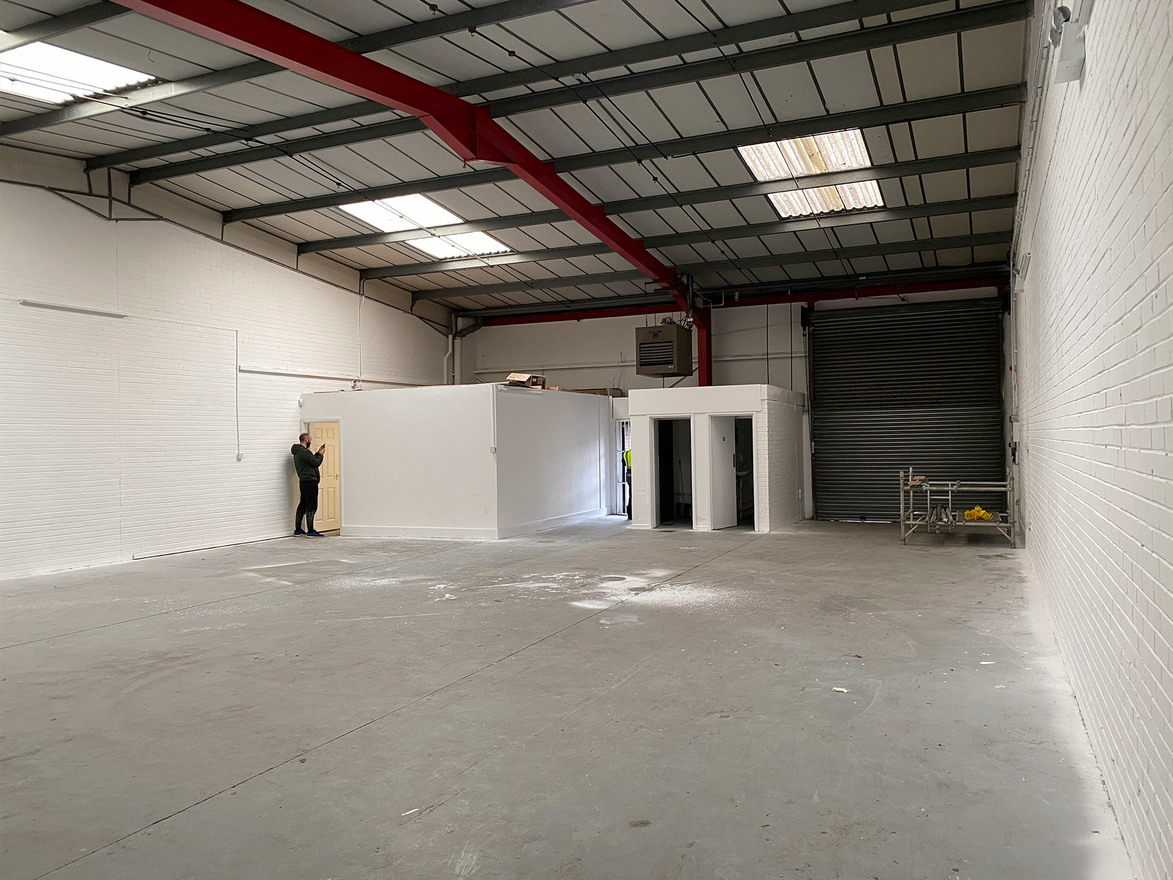 I really hope this is our final studio.  It's been a nomadic production so far - starting in Budapest, then moving to Szeged in southern Hungary, and now to Manchester.  Each move has brought improvements to the production and that's the same here.  But the moves also mean I have to pause filming, switch mindset from cars to construction and invest a load more money - most of which is written off when we leave. 
For the next month or so, I'm working on fitting out the space for filming.  That means sound proofing, lighting, wiring and then setting up the garage in a way that looks awesome on film but is also practical to use.  I'll write more posts as we go sharing what I know, but before that I'll tell you a little about the history of studio.  
The plan
The first studio was minimal, and that was in keeping with the budget.  I actually lived in that studio for quite a while but that's a story for another time. The second studio had more character - posters and artwork, and a fire.  But this next studio will express more about who I am, and provide much more visual interest.  It should be a richer environment.  I have the confidence that we're going to produce something amazing over the next few years (I have a five year lease) and so I'm willing to invest the time and money in getting things right.  
I've created a Pinterest board to act as inspiration:
Dark walls and ceilings are very on-trend at the moment but I've learned that they bring benefits for filming.  Well-lit objects stand out and it's easier to keep the focus on the foreground, without the background being distracting. Also, it's possibly to direct light only on the the areas that we want to illuminate.  With white walls, any light in the studio tends to bounce off the white and light everything from all angles.   So dark is the way to go!
Layout
Up to now we've been squeezing everything into a 60sqm studio, without different areas for fabrication, diagnostics and precision work.  That's changing - and I'm adding a general workshop space.  Well, actually we always had a workshop but it was too chaotic to film.  That changes now! 
Storage: Pallets FTW
I've learned a whole lot about industrial processes and operating on a larger scale over the last couple of years and one of my biggest lessons has been the importance of the pallet.  Go to any factory and you'll find that palletised systems are essential.  Not just for shipping, but for storage.  And not just for products, but for equipment.  Most heavy machinery is designed to be moved using pallet trucks or forklift trucks.  When everything is palletised, it becomes a 10 minute job for one man to completely rearrange a space.  
This is something I'm incorporating into the new studio.  I bought 18 bays of pallet racking from a closing down warehouse and this will give us loads of storage. 
My forklift
A pallet truck lets you move stuff around the floor effortlessly, and you can load and unload a truck with a tail-lift, but it doesn't unlock vertical storage. So the moment you install pallet racking, a forklift truck becomes essential.  That's fortunate because I've wanted a forklift since I banged Tonka trucks into each other in the garden.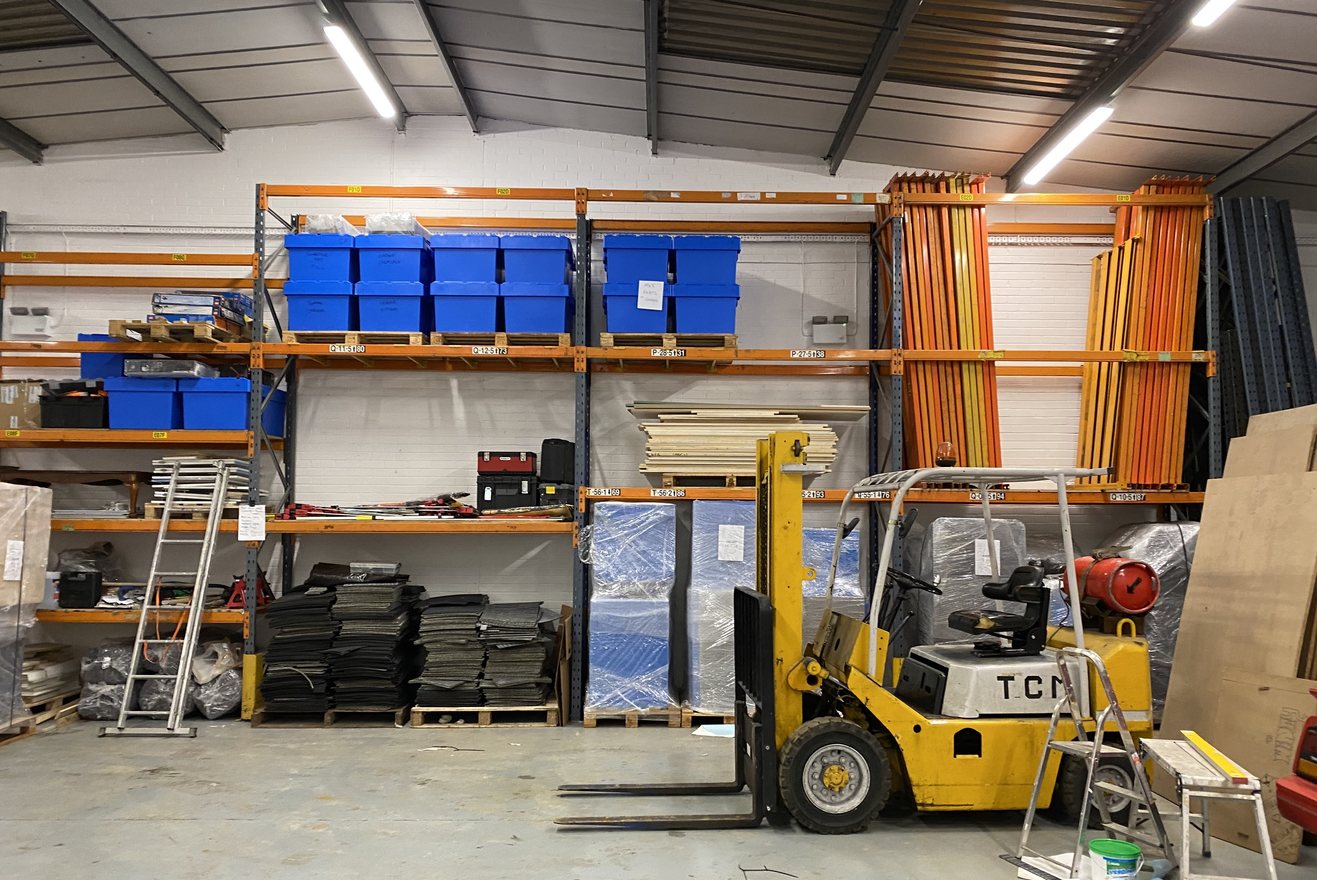 She's a beauty eh?  I spent ages trawling eBay, Gumtree and the industrial auction sites.  I was surprised at how expensive forklifts are.  A 30-year old, barely working truck goes for around £1,000, while a decent usable truck tends to go for £2,000-£3,000.  I paid £1,650 for this truck, delivered.  Delivery is a big deal because you can't simply trailer these things around - they weight 2-3 tonnes.  
The truck is good and strong.  Its only downside taking quite a bit of space for manoeuvres - but that's partly my lack of driving skill.  It should come in handy for lifting engines out of vehicles etc.
Next steps
The next big job is installing a mezzanine floor to house the production office and computers.  Beneath the mezzanine will be a small sound studio for voiceover stuff and storage of filming equipment.  
With the office in, I can begin soundproofing the roof and walls.  I'll write about all of this stuff as we go, and hopefully you can take some ideas for your own garage.
I hope to get back to filming at the end of April, if not earlier.  Coronavirus permitting!
Do you have any ideas for the studio?  I'd love to see them, the best way to interact with me is on Twitter.
I'm building a massive dedicated garage video studio in Manchester for @howacarworks. Here's the story!https://t.co/EmNufuwDik pic.twitter.com/ul89goabh5

— Alex Muir (@alexmuir) March 8, 2020
Related
I've had quite a few questions from people about why I chose to use an MX5 Miata for the video series. Was it sponsored? Am I an expert with them? Because I love them? The answer is... it just seemed the best choice at the time. Now, with hindsight, I realise it was the best possible choice in the world. Here's the story... Read more