Man builds a Lamborghini Aventador by hand. In Iran.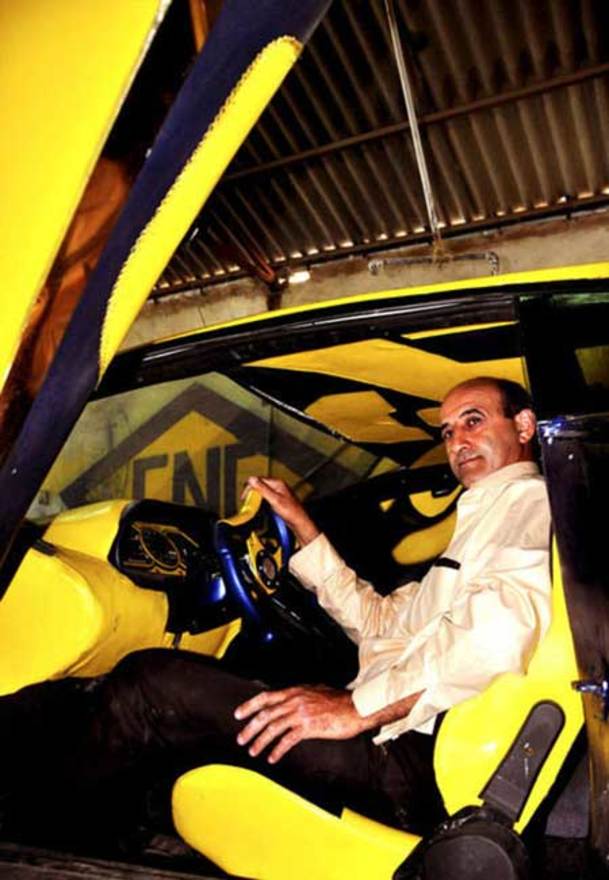 Fancy yourself cruising the dusty highways of Iran in a Lamborghini Aventador? Don't let international sanctions, goats, or a lack of funds get in your way. A man called Reihani in the north-east of Iran managed to build his own for $50,000. He designed and manufactured the car in his own garage with bare hands, with a little help from his son.
Visually, his car is very similar to a geniune Lamborghini Aventador but the mechanicals are totally different. Apparently it's easier to create the bodywork and interior than it is to handbuild a real Lamborghini V12 engine. Reihani's handmade car has a old Buick V8 engine and half of the speed of Aventador's 350km/h.
The car has been named "Persian Gulf" and will be in a nationwide 16-day tour September 6-22 2015. The last destination of the tour is The Persian Gulf coast on September 21, which is the International Day of Peace marked by the UN.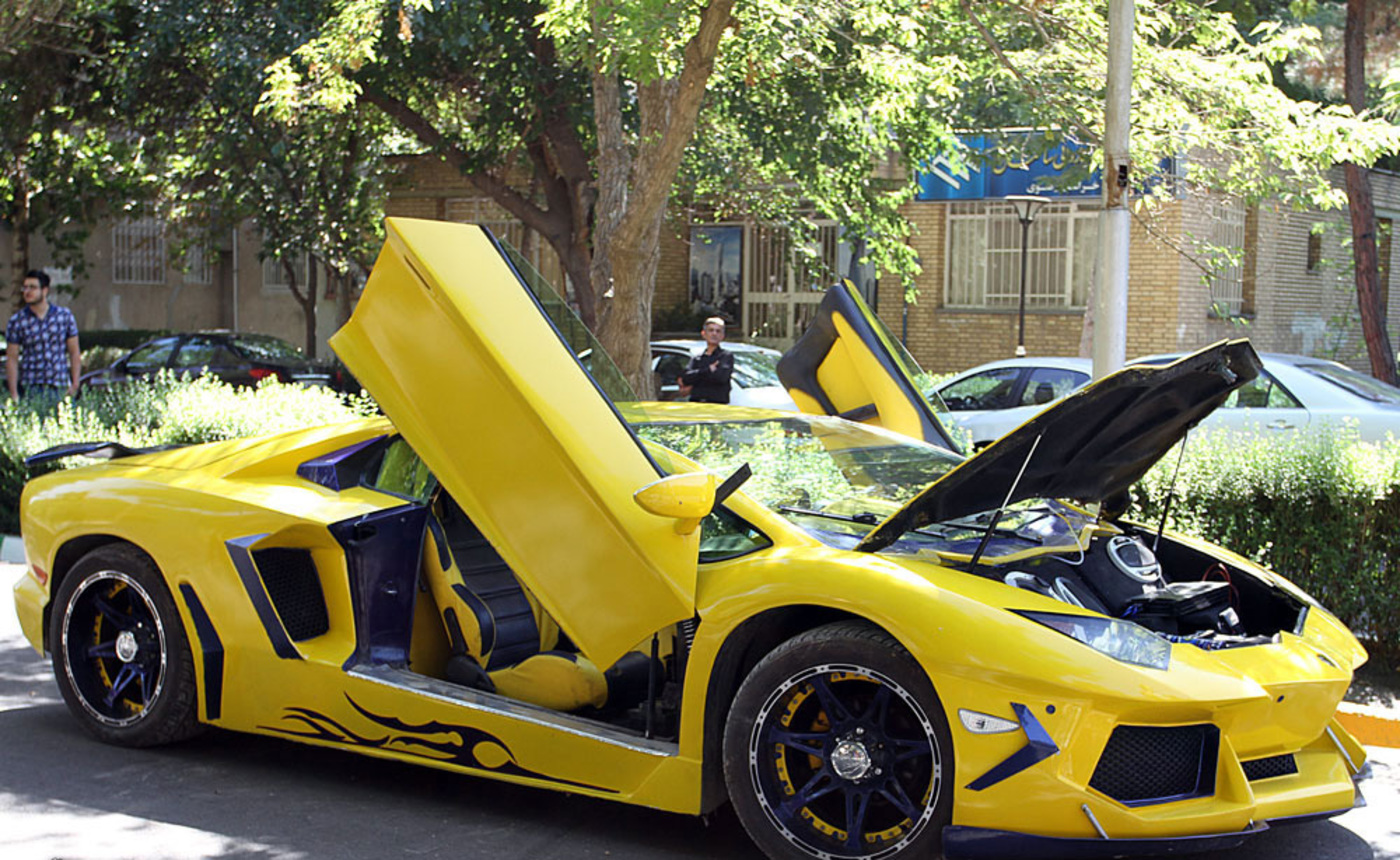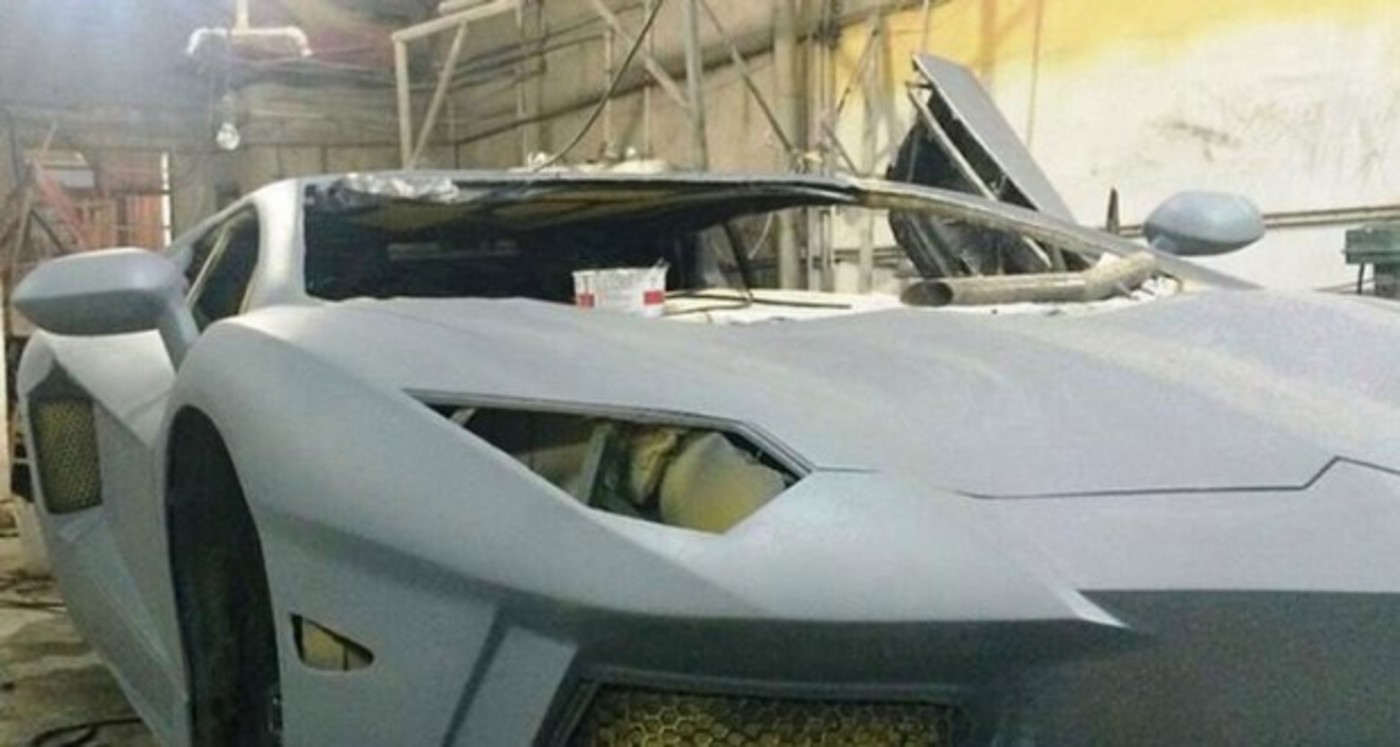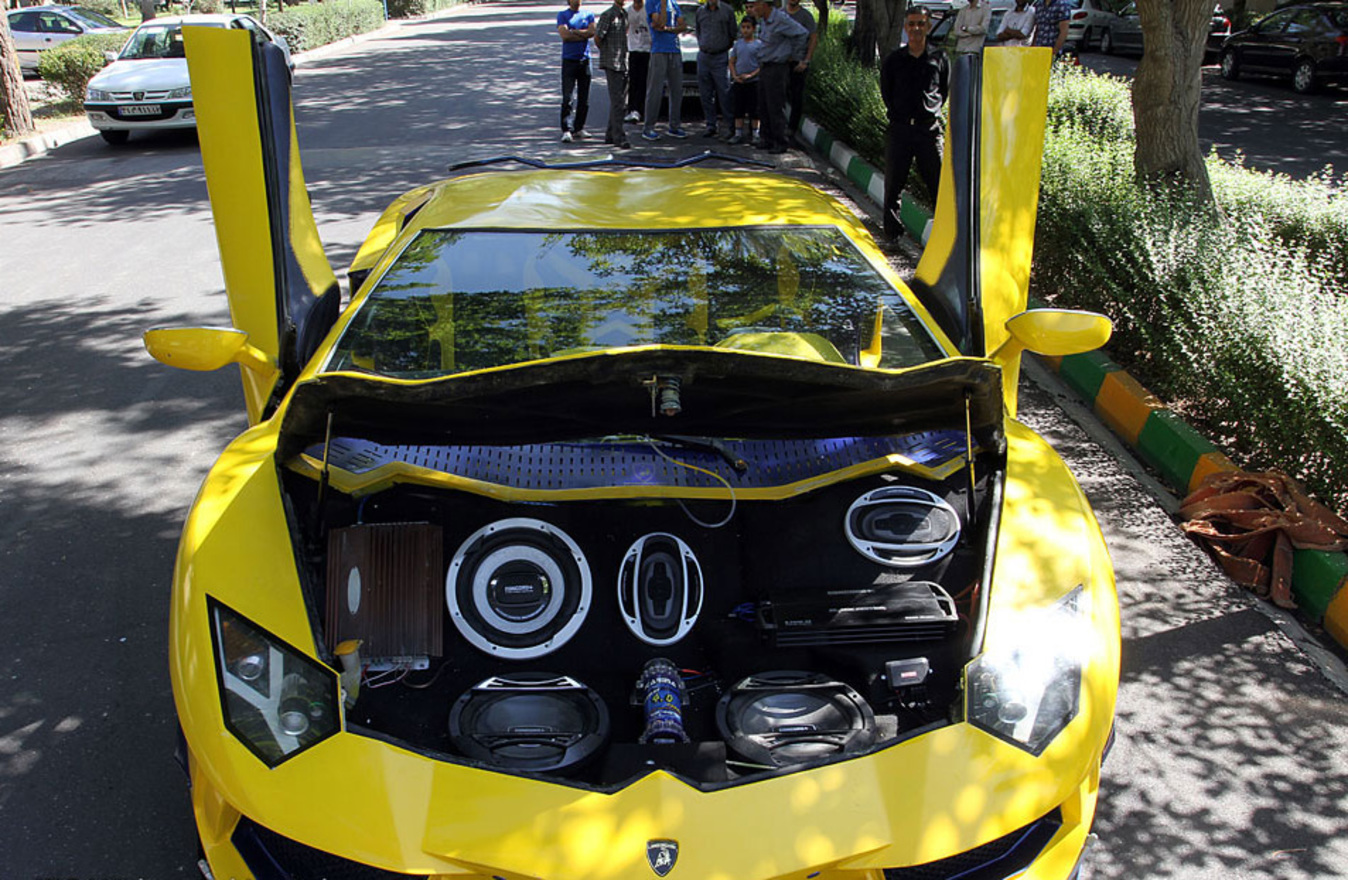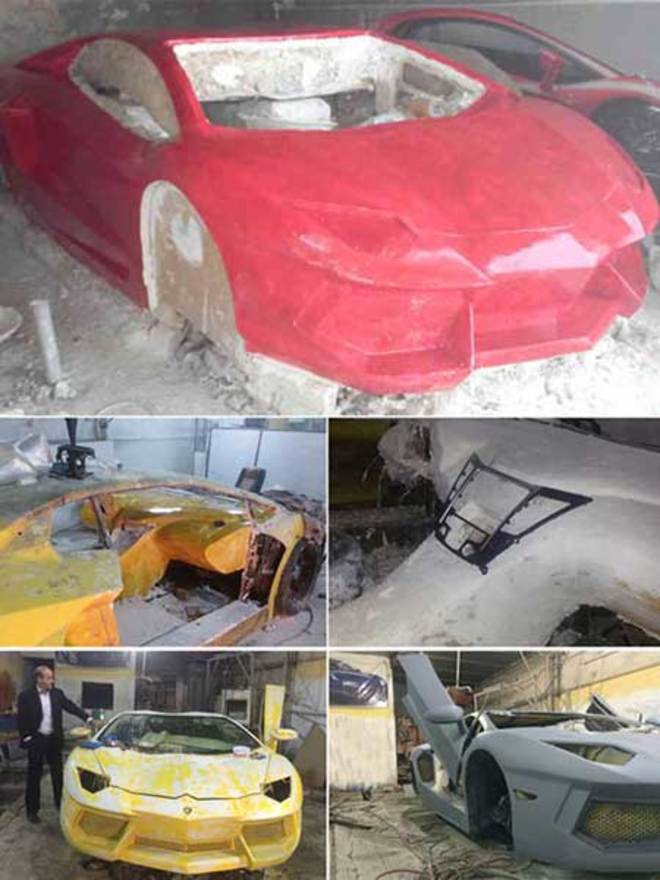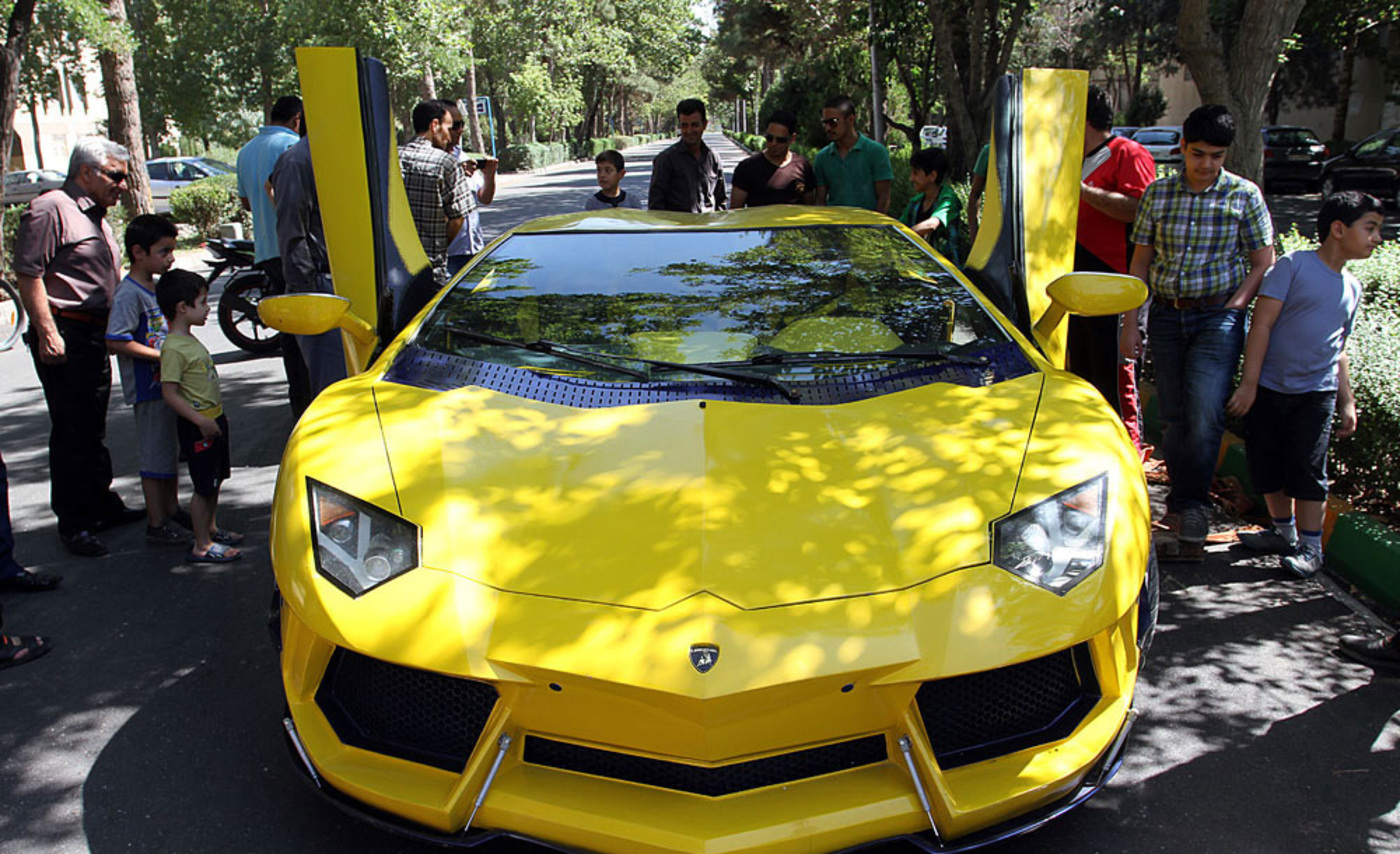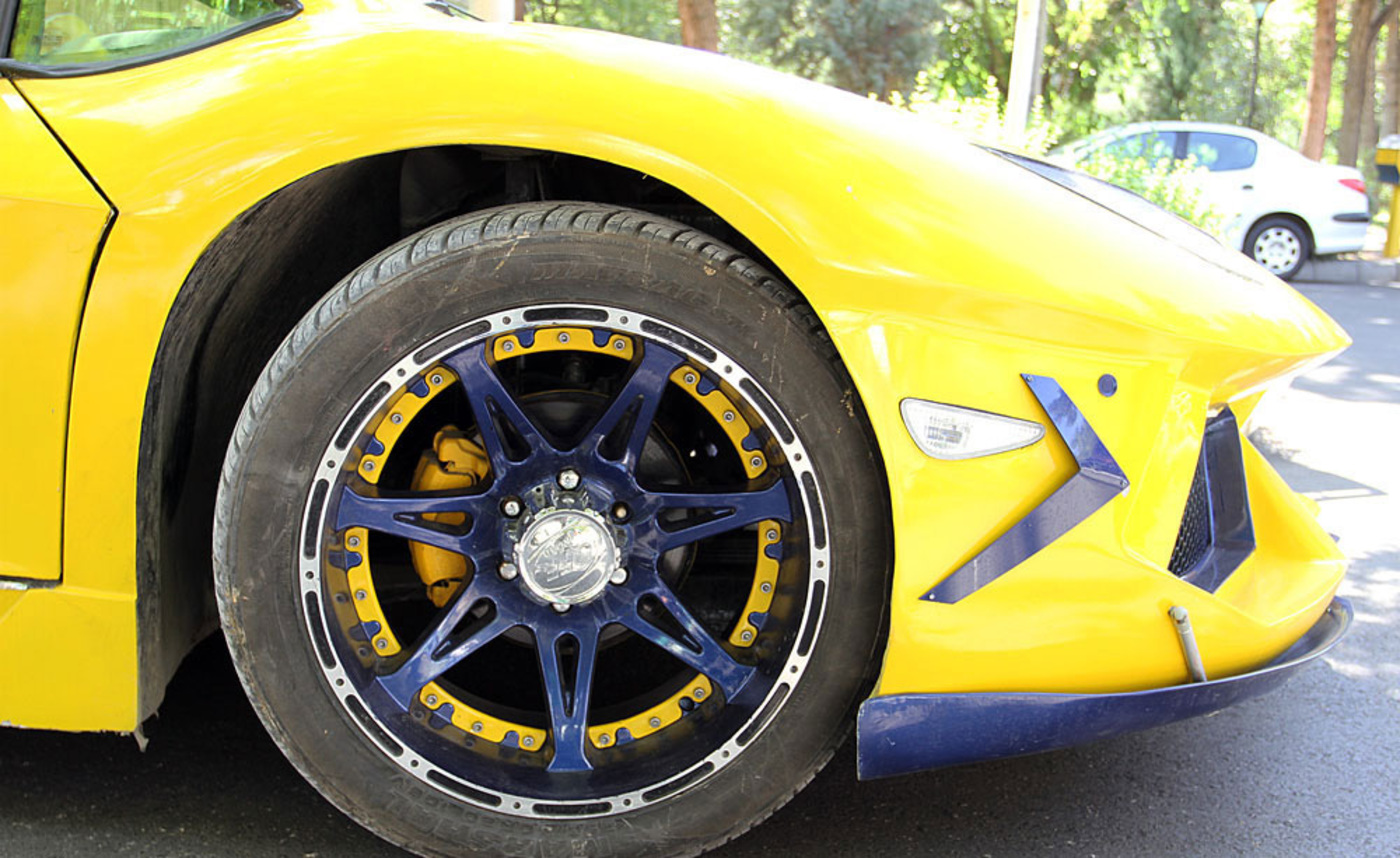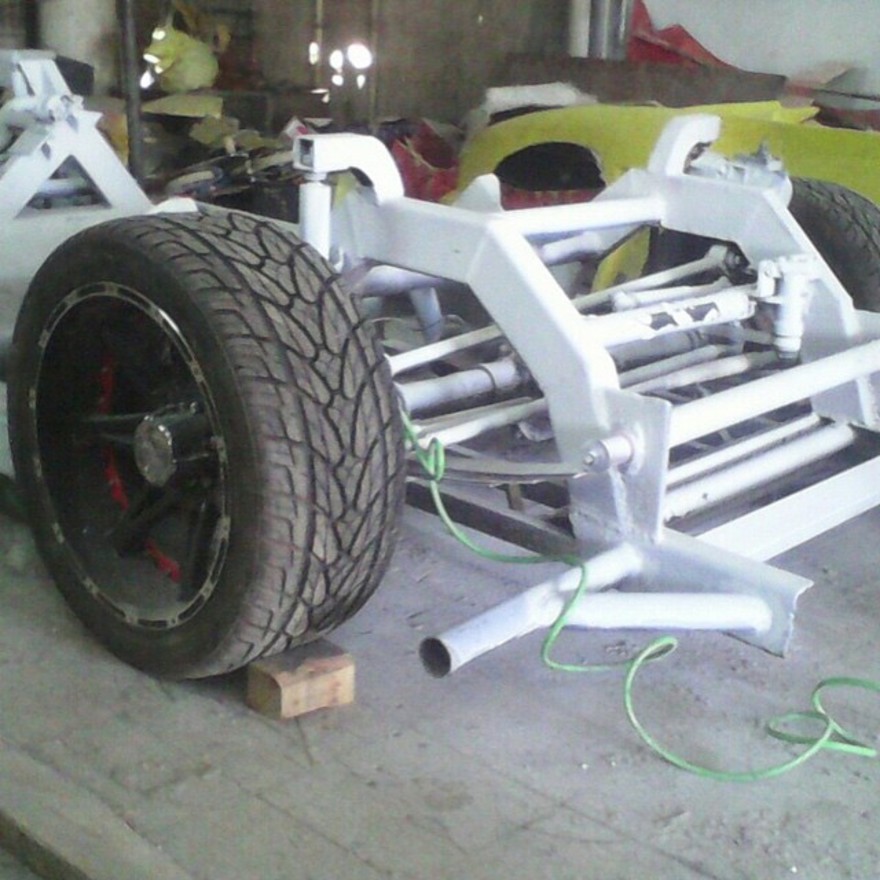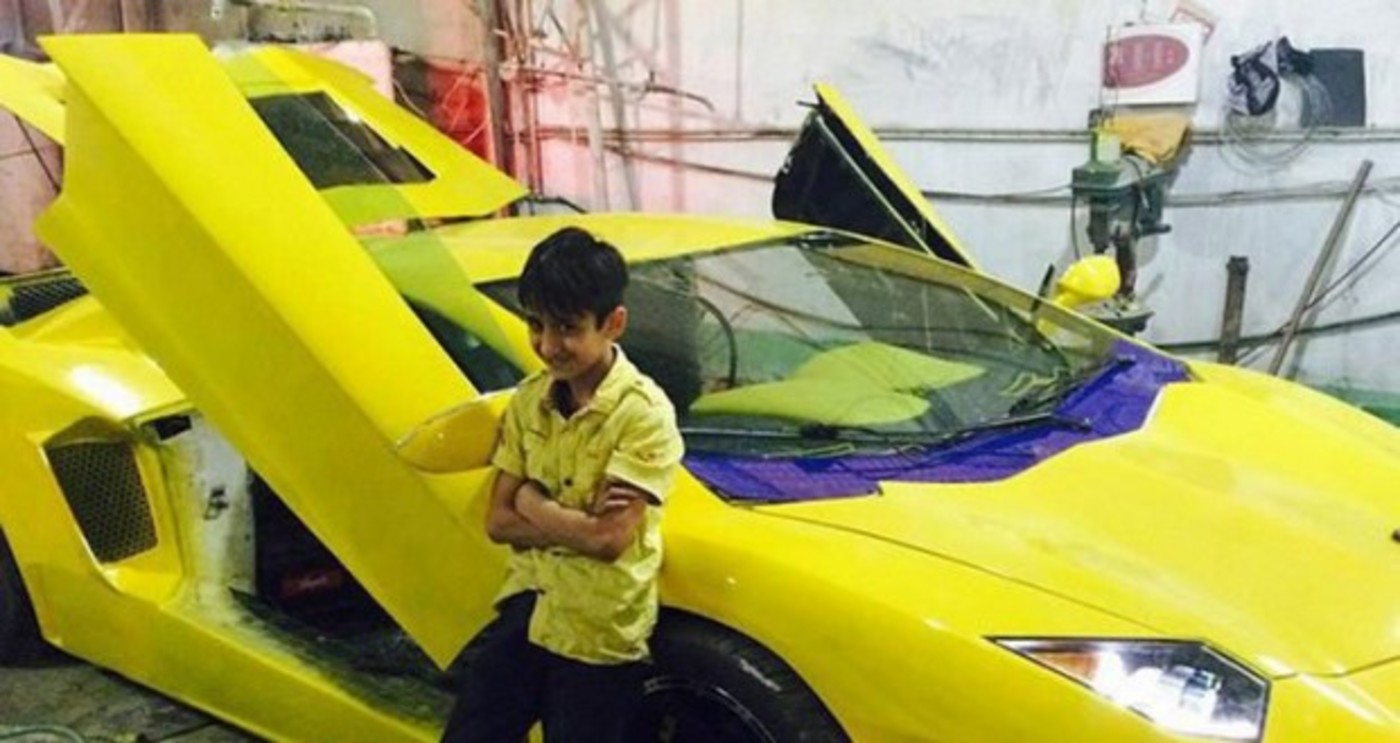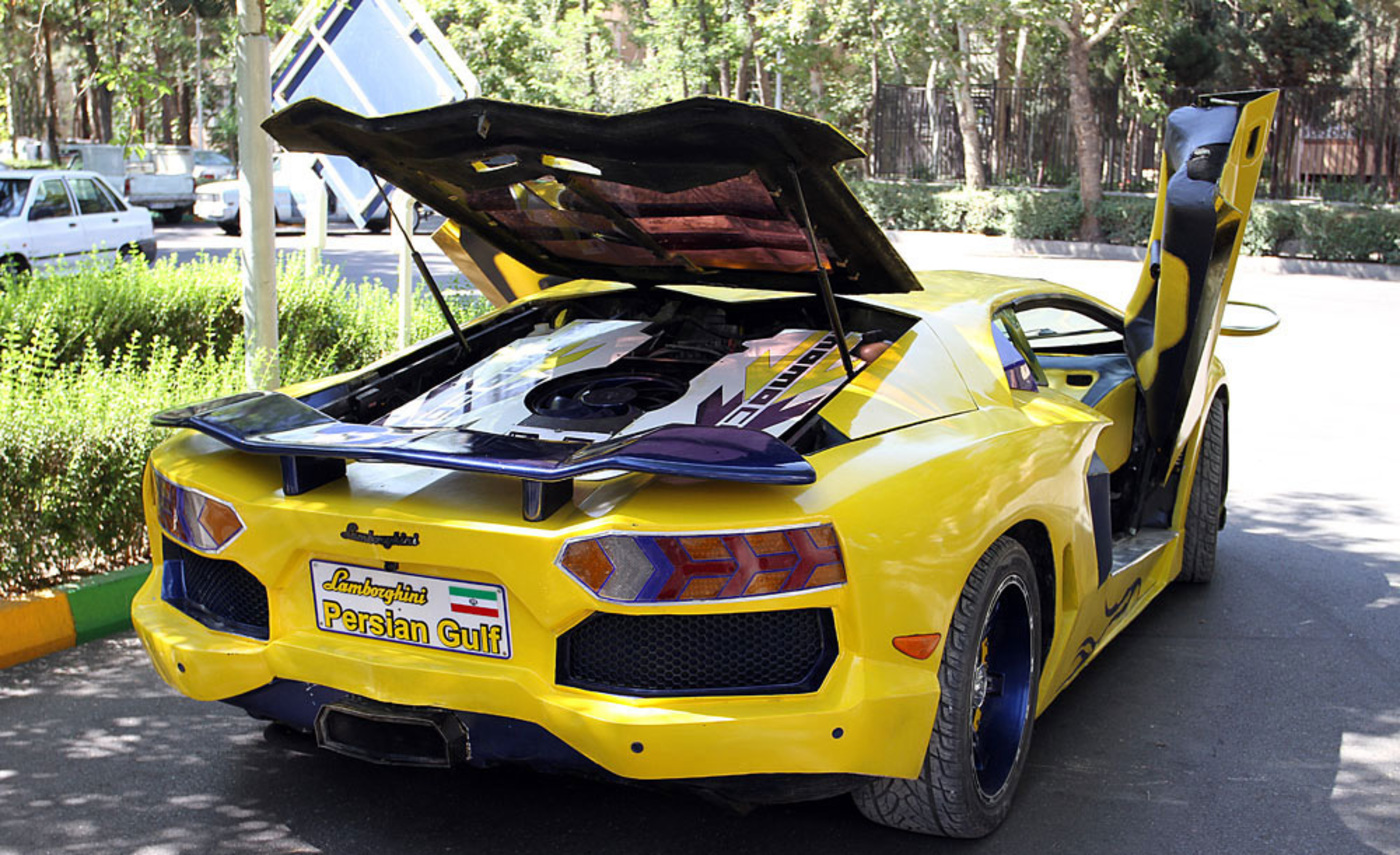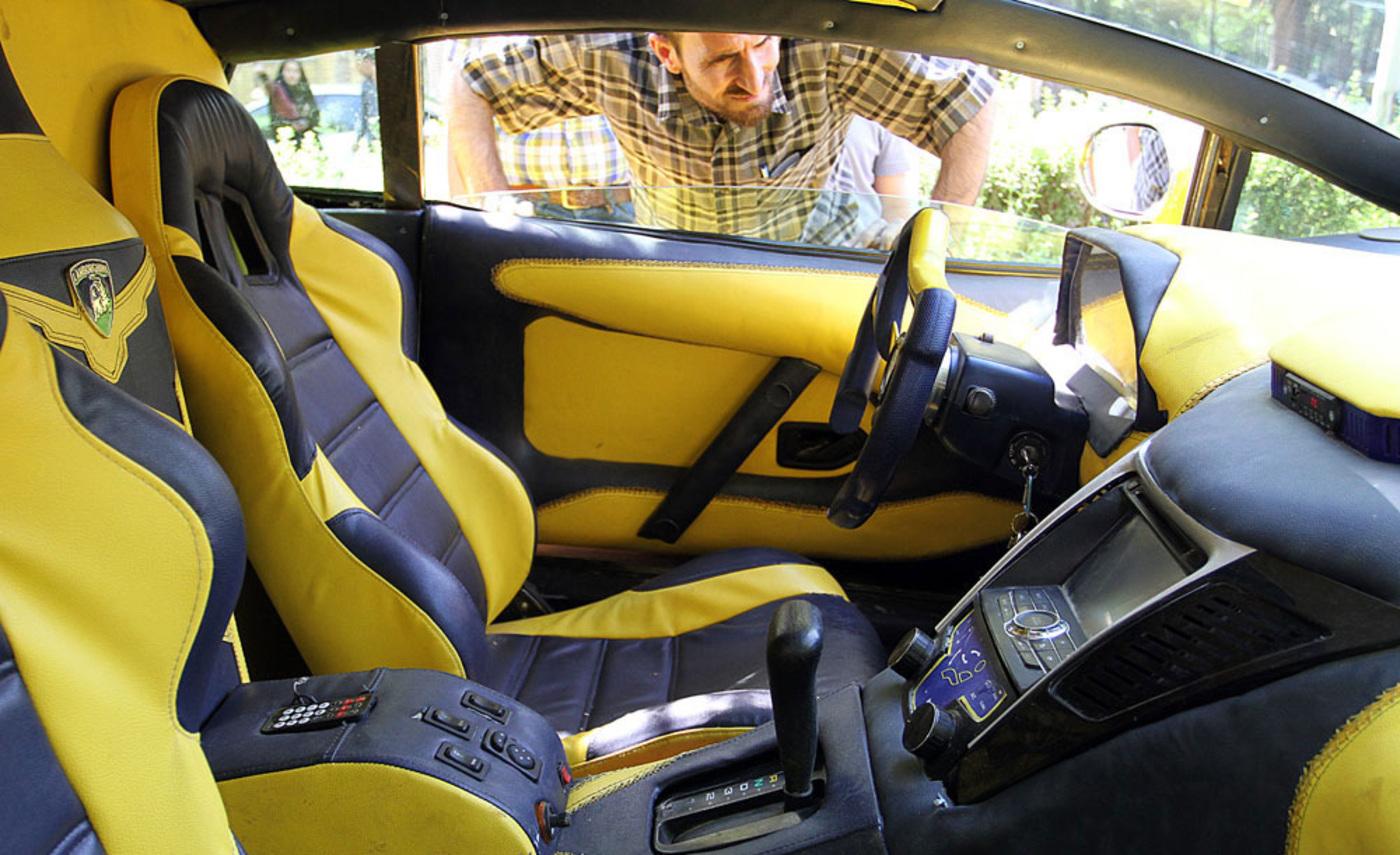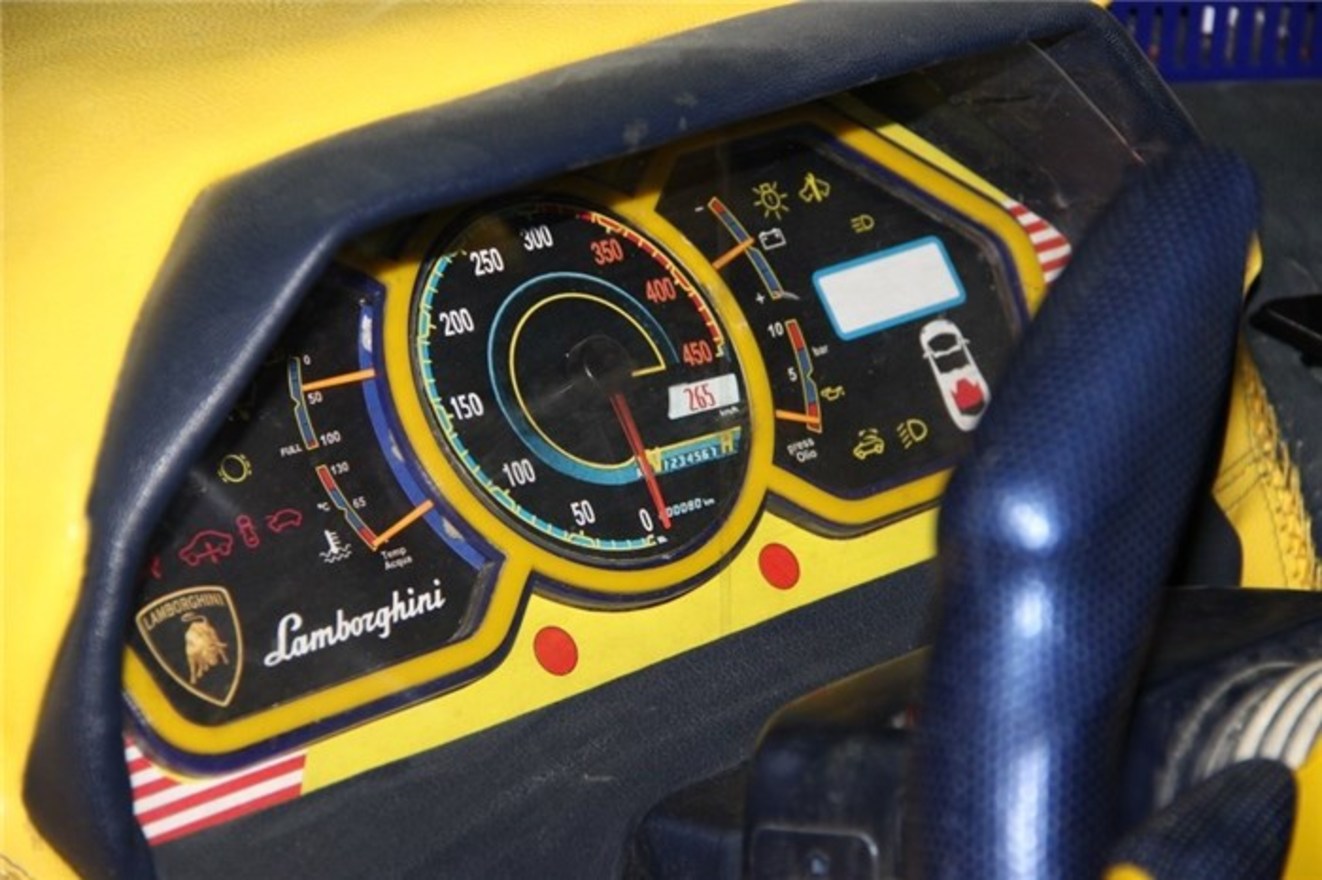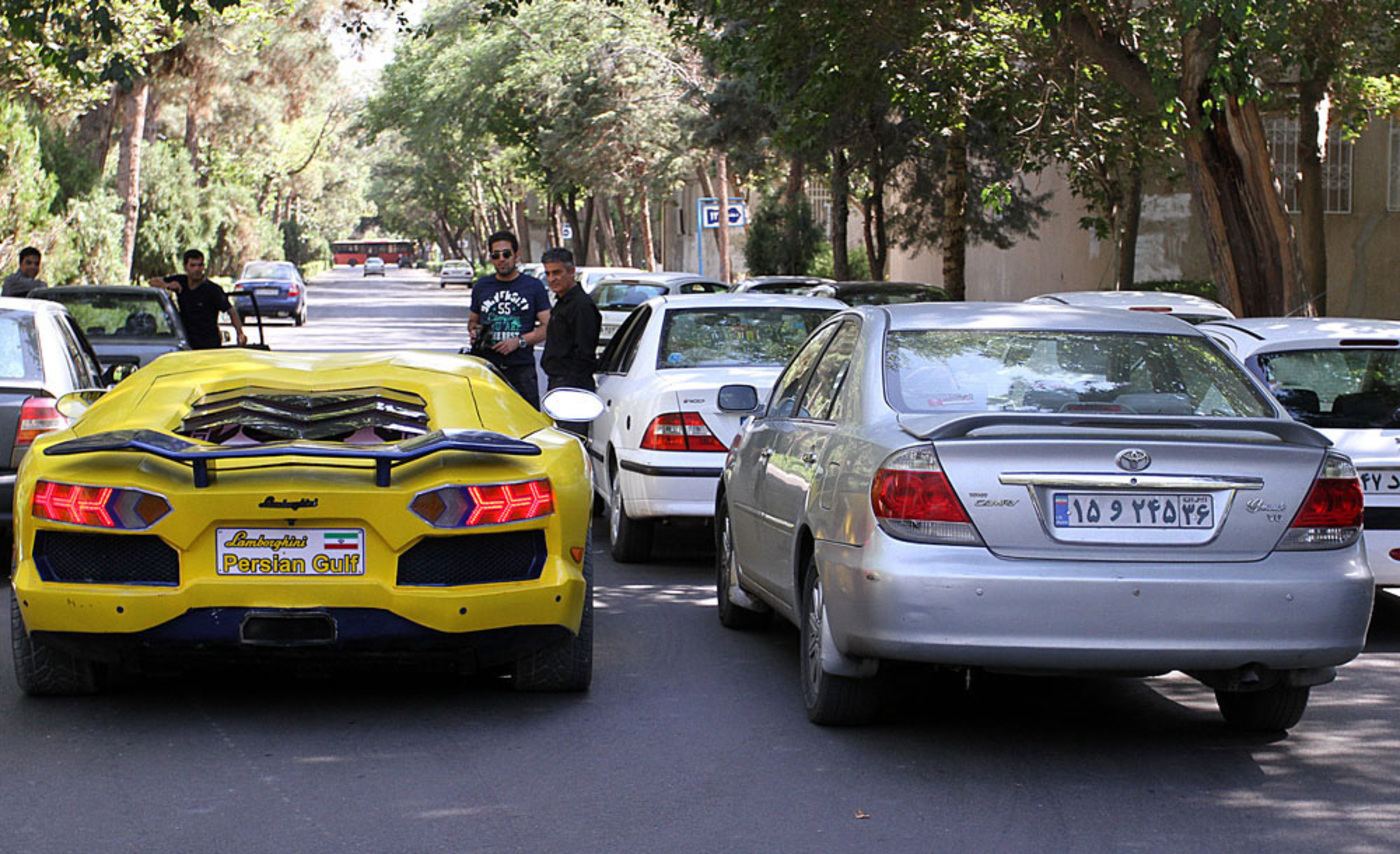 Email us if you know of any other epic car projects people have undertaken! freddie@cogniso.com
Related
I finished 14 hours of automotive engineering videos for the video course back in October.  It's been a hectic few months and I'm finally ready to share some pretty exciting news: I've moved the video production to the UK.  To Manchester, to be precise.  And I'm building a proper studio where we can be more productive, more creative and shoot in even better quality.   Read more