How to fit an oil radiator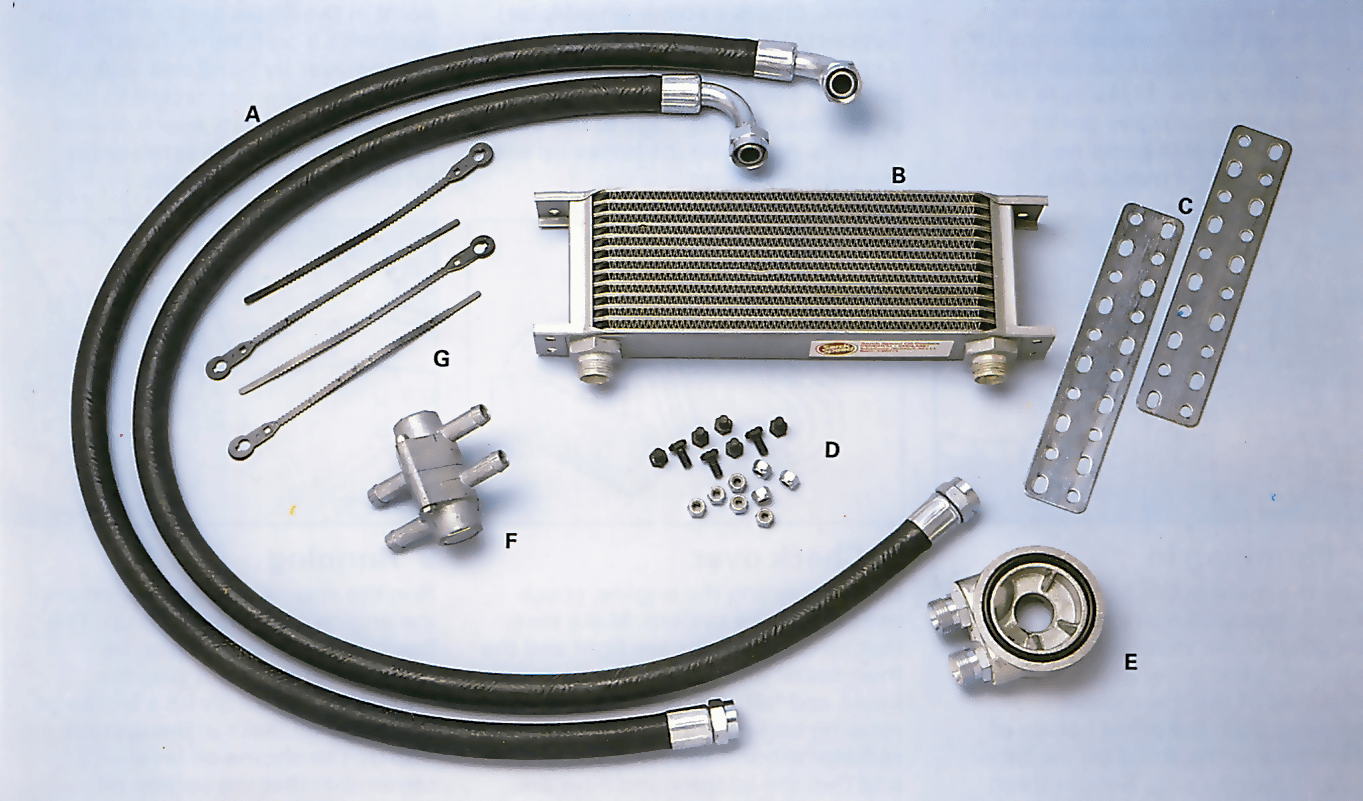 The oil in your engine needs to be kept at an optimum temperature so it can still carry heat away from the engine and lubricate the moving parts properly. If the temperature of the oil is allowed to rise, the oil will become too thin to lubricate properly and too hot to disperse heat, and there will be a risk of damage to the engine.
Car engines are designed so that the oil does not overheat under normal running conditions. But if an engine has been modified to give greater performance, or is used frequently for towing heavy objects such as a caravan, there may be a possibility of the oil getting too hot. In this case it is a wise precaution to provide extra cooling for the oil.
Cool it
The answer is to buy an oil-cooler kit to fit to the car. These are fairly expensive, but not as expensive as repairing an engine that is damaged because of overheating.
The main part of the kit is a radiator , sometimes known as the cooler. This looks similar to a small water radiator and, like most normal radiators, it is mounted in the main airflow for maximum cooling effect.
To join the radiator to the rest of the engine, you use a special adapter or sandwich block. This fits to the engine where the oil filter normally mounts, and the filter is then mounted on to the outer end of the adapter.
The adapter is joined to the radiator by two flexible rubber hoses one a feed, the other a return. All the necessary mounting brackets and securing clips are supplied with the oil-cooler kit.
Thermostats
As with water-cooling systems, there is a danger of the oil being over-cooled if it is allowed to flow through the radiator all the time. A thermostat is often fitted to overcome this problem. It is normally plumbed into the hoses, though on some systems it is built into the bottom of the oil radiator.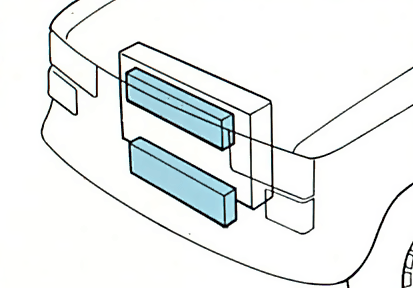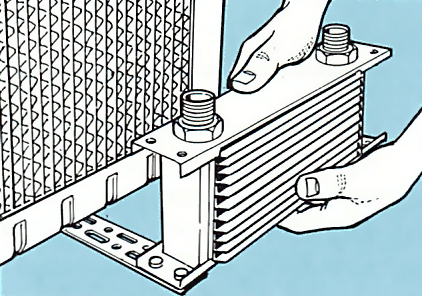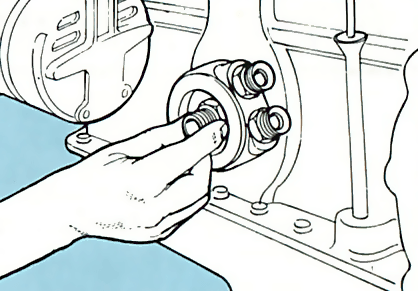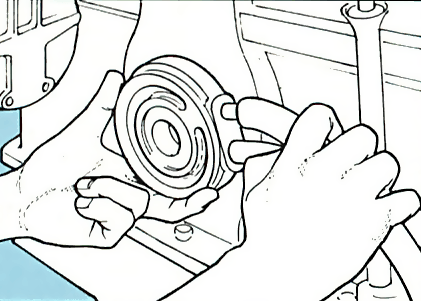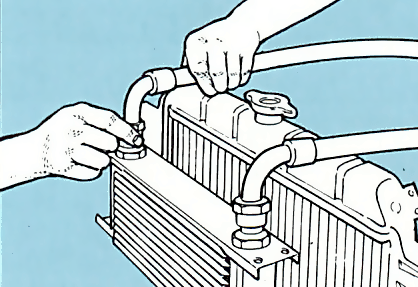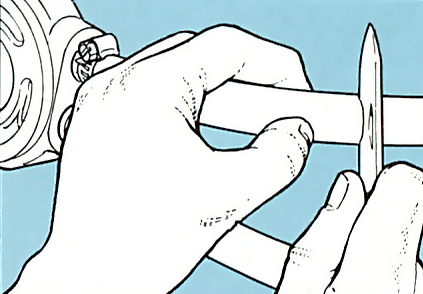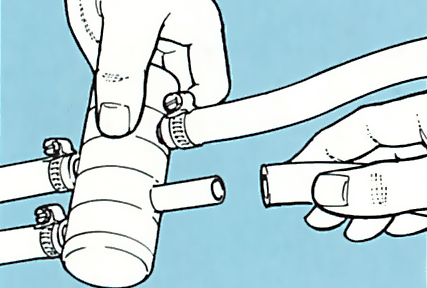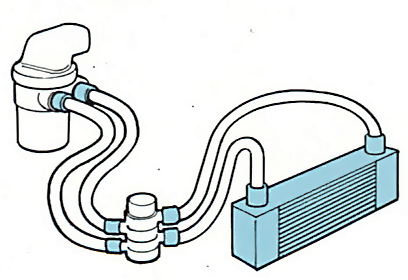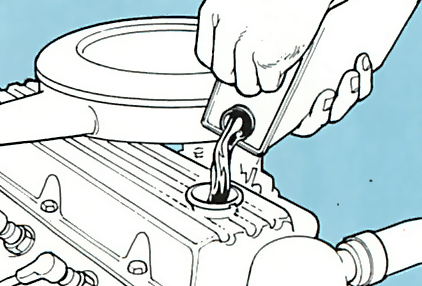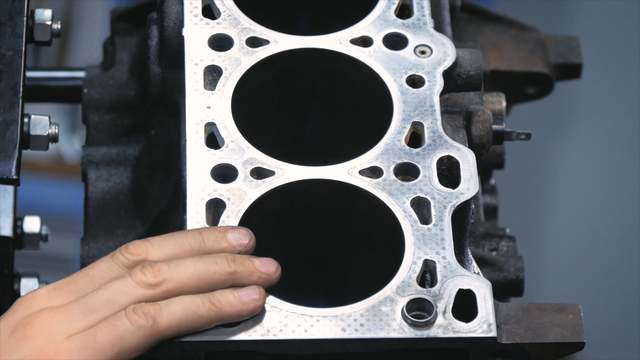 Stop wasting time on YouTube and get serious!
The Ultimate Car Mechanics video course
Learn everything about modern cars from our new video series.
Learn more >
We build a Mazda MX5 Miata from scratch

We start by tearing down and then rebuilding the whole car.

Every part explained

There's ridiculous detail on every part. Clearly and easily explained.

All modeled in 3D

We've created the most detailed 3D model ever produced so we can show you everything working.
Start watching