Trimming wheels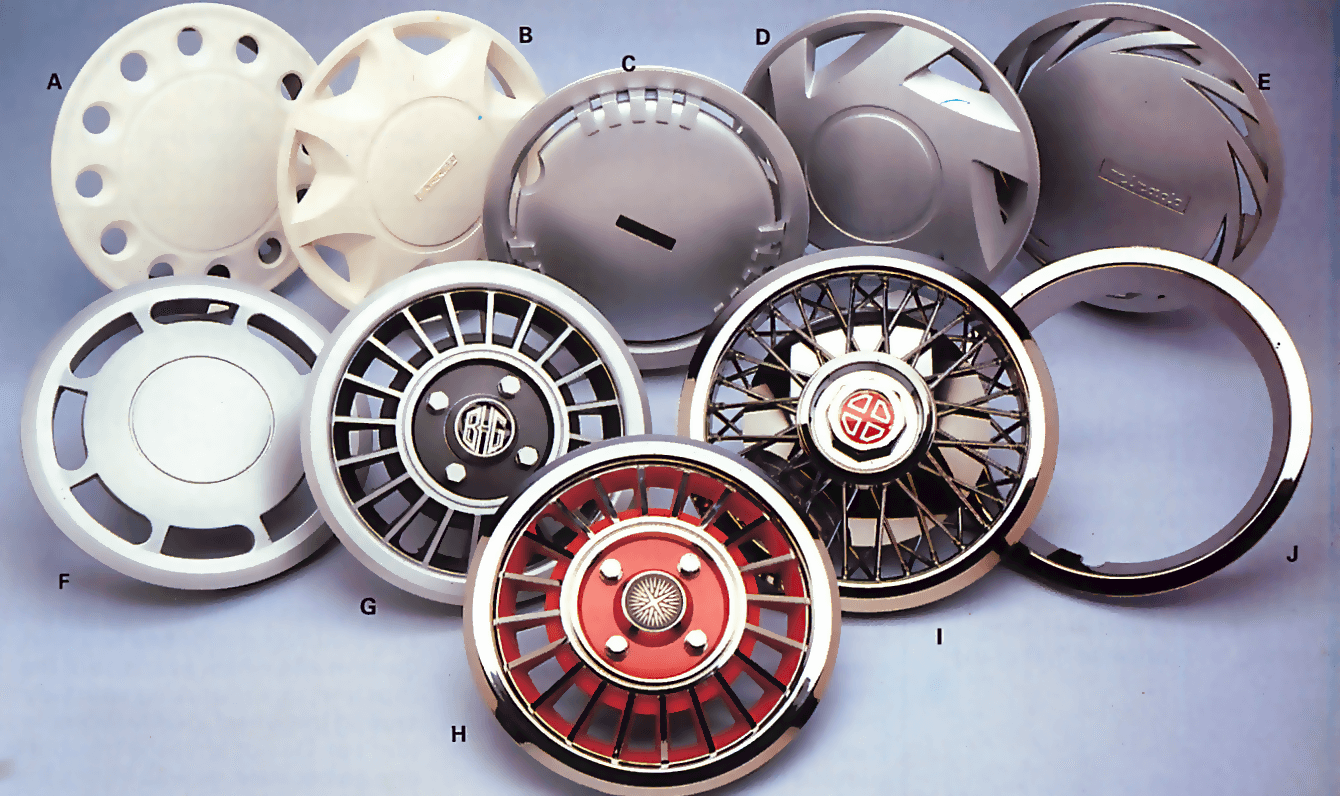 The original wheels fitted by your car manufacturer may be rather plain or they may have become scratched, rusty and dirty with age. But there are several things you can do to improve their appearance and the overall look of the car.
One way is to fit a set of after-market wheels, which are available in a wide variety of styles.
Fitting a complete set of new wheels can, however, be expensive. A cheaper and quicker way to give your wheels a new look is to fit a set of wheel trims.
Styles
Look in accessory shops or manufacturers' catalogues to see what is available and what would suit your car - you will find a vast range on the market, from quite basic sets in plain matt finishes to brightly coloured and chromed finishes. Some trims look like expensive alloy or wire spoked wheels.
Many of the trims are made from reinforced plastic which is both resilient and has some resistance to shattering and stone-chip damage. So, apart from enhancing the overall look of your car, the trims can also provide a degree of protection for the wheels.
Embellishers
Wheel embellishers are similar to the trim covers. These are designed to fit just around the rim of the wheel and are also available in chrome or matt finishes. These look most effective when they are fitted to wheels that have a small central wheel nut cover.
Fitting
The trims and embellishers simply clip into place on the wheel rim. Before fitting, however, it is worthwhile giving the wheels a quick coat of rust-retarding black paint, especially if they already look badly rusted. This not only hides the rust, it also ensures that the wheel won't show through the trim.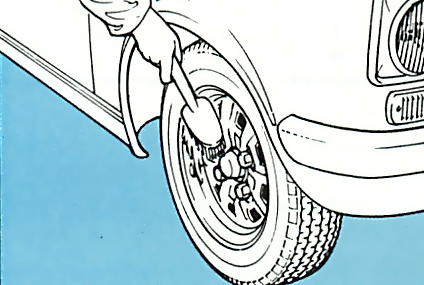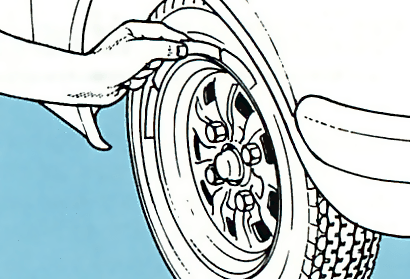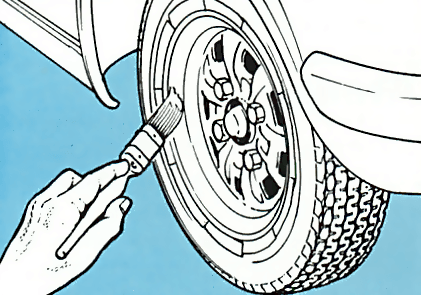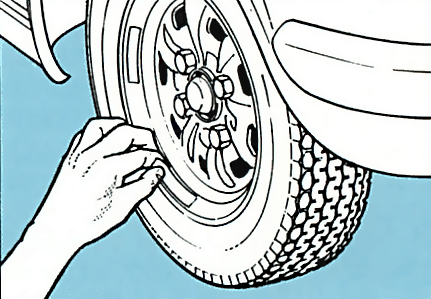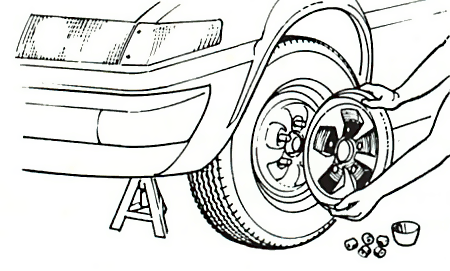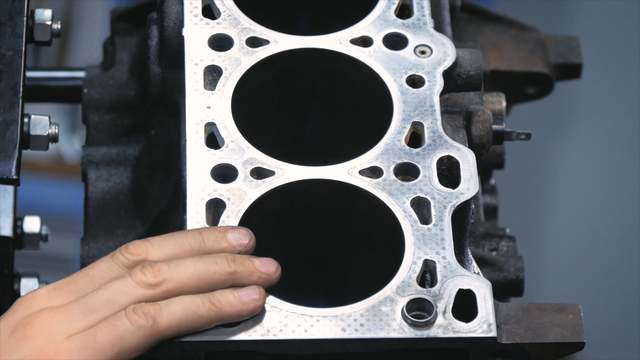 Stop wasting time on YouTube and get serious!
The Ultimate Car Mechanics video course
Learn everything about modern cars from our new video series.
Learn more >
We build a Mazda MX5 Miata from scratch

We start by tearing down and then rebuilding the whole car.

Every part explained

There's ridiculous detail on every part. Clearly and easily explained.

All modeled in 3D

We've created the most detailed 3D model ever produced so we can show you everything working.
Start watching