Fitting a sunroof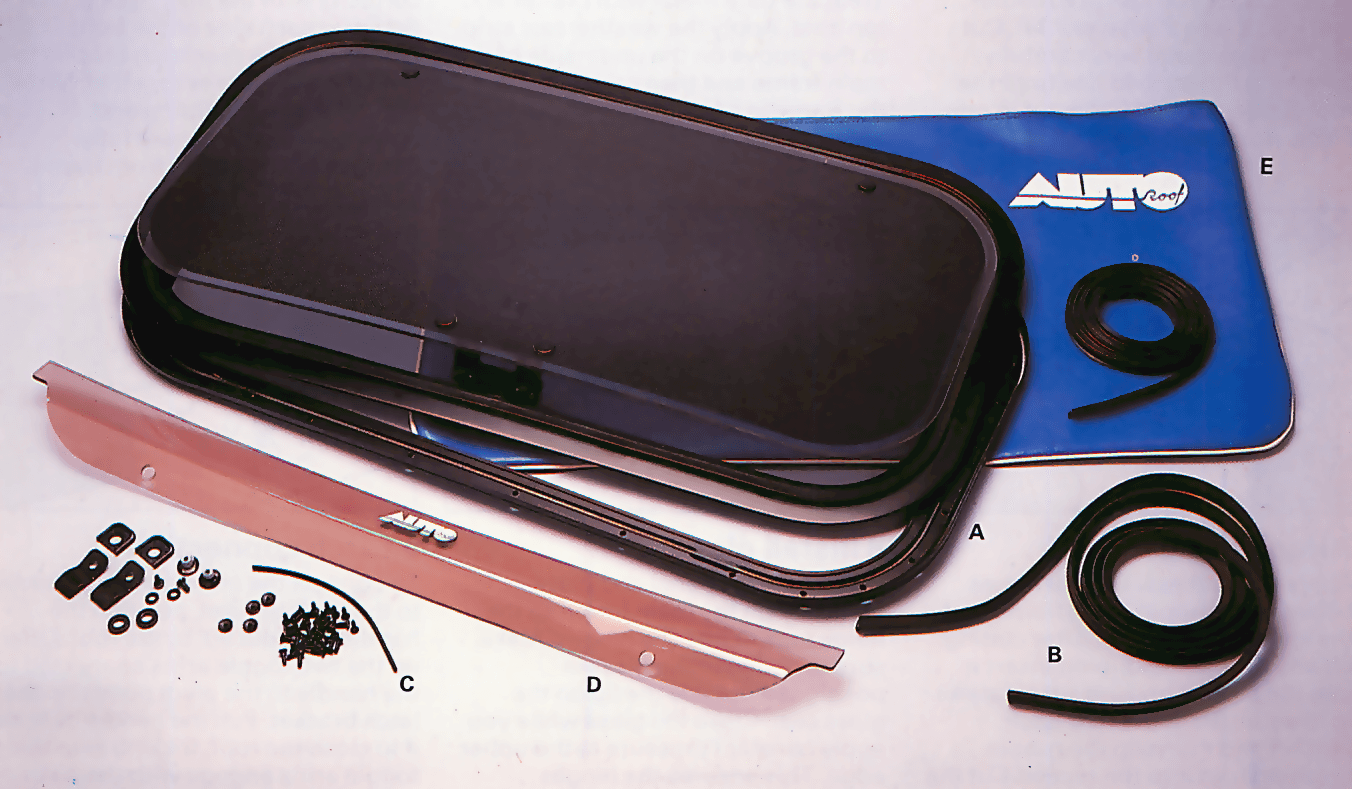 Fitting a sunroof brings extra fresh air and light inside the car, making driving more of a pleasure as well as considerably increasing the resale value of your car - provided the job is well done.
Manufacturers are increasingly fitting sunroofs to their cars, either as an extra or, on more expensive models, as standard. These factory-fitted sunroofs are built-in with the rest of the car and are often the metal sliding or fold-up canvas type. (See Bodywork 45 and 46 for more details.)
Sliding and fold-up sunroofs can also be fitted as an aftermarket accessory, although they are expensive and generally have to be fitted professionally. Furthermore, the roof structure of some cars prevents these types of sunroofs from being fitted.
Tilting glass
One type of sunroof that you can fit yourself, however, is the tilting-glass type. These are hinged at the front and have a handle at the back which allows you to tilt the window open. They are relatively cheap, simple to operate and can be fitted to most makes of car.
This type of sunroof requires no special skills to fit, other than those of an ordinary DIY mechanic, but you do have to be very careful when you mark and cut the roof panel. A mistake here could very easily ruin your car.
Points to check
Before buying a sunroof, always check carefully that the particular sunroof you want to buy will fit your car. There may be problems if, for example, your car has a roof with a pronounced curve or if the roof is a highly stressed part of the body structure.
You can buy aftermarket sunroofs from a car accessory shop or direct from the manufacturers, but the best source is often a specialist sunroof-fitting centre. As well as fitting sunroofs, these centres often sell sunroof kits to the public and offer specialist advice.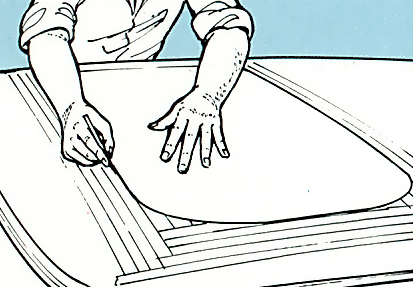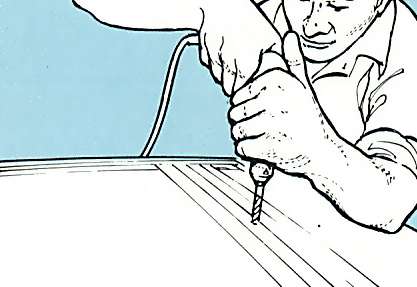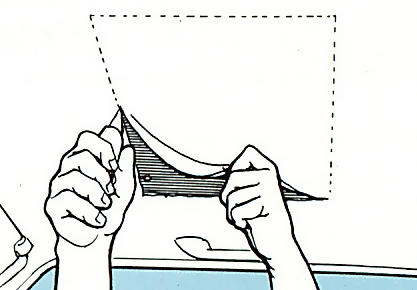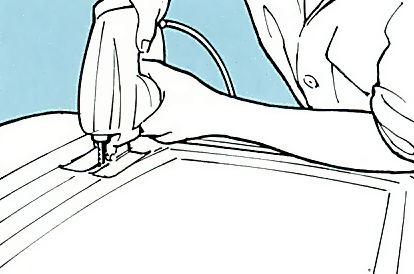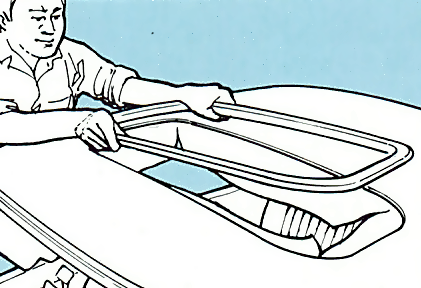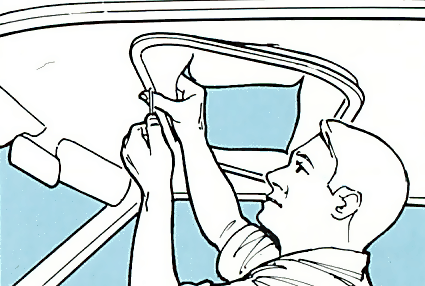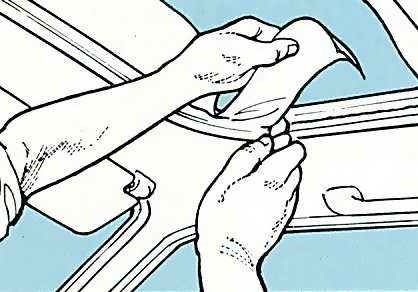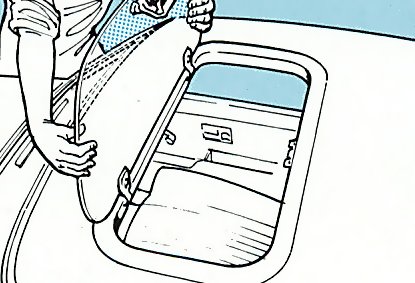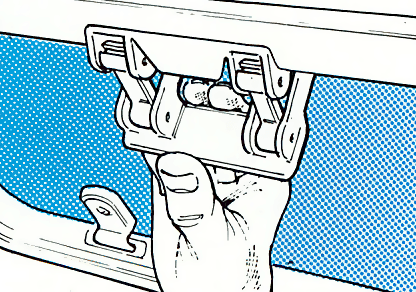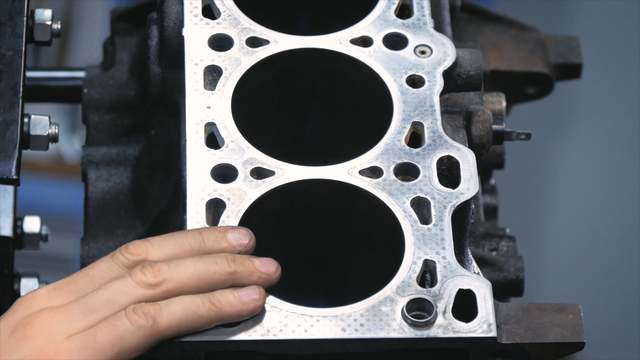 Stop wasting time on YouTube and get serious!
The Ultimate Car Mechanics video course
Learn everything about modern cars from our new video series.
Learn more >
We build a Mazda MX5 Miata from scratch

We start by tearing down and then rebuilding the whole car.

Every part explained

There's ridiculous detail on every part. Clearly and easily explained.

All modeled in 3D

We've created the most detailed 3D model ever produced so we can show you everything working.
Start watching