Installing window blinds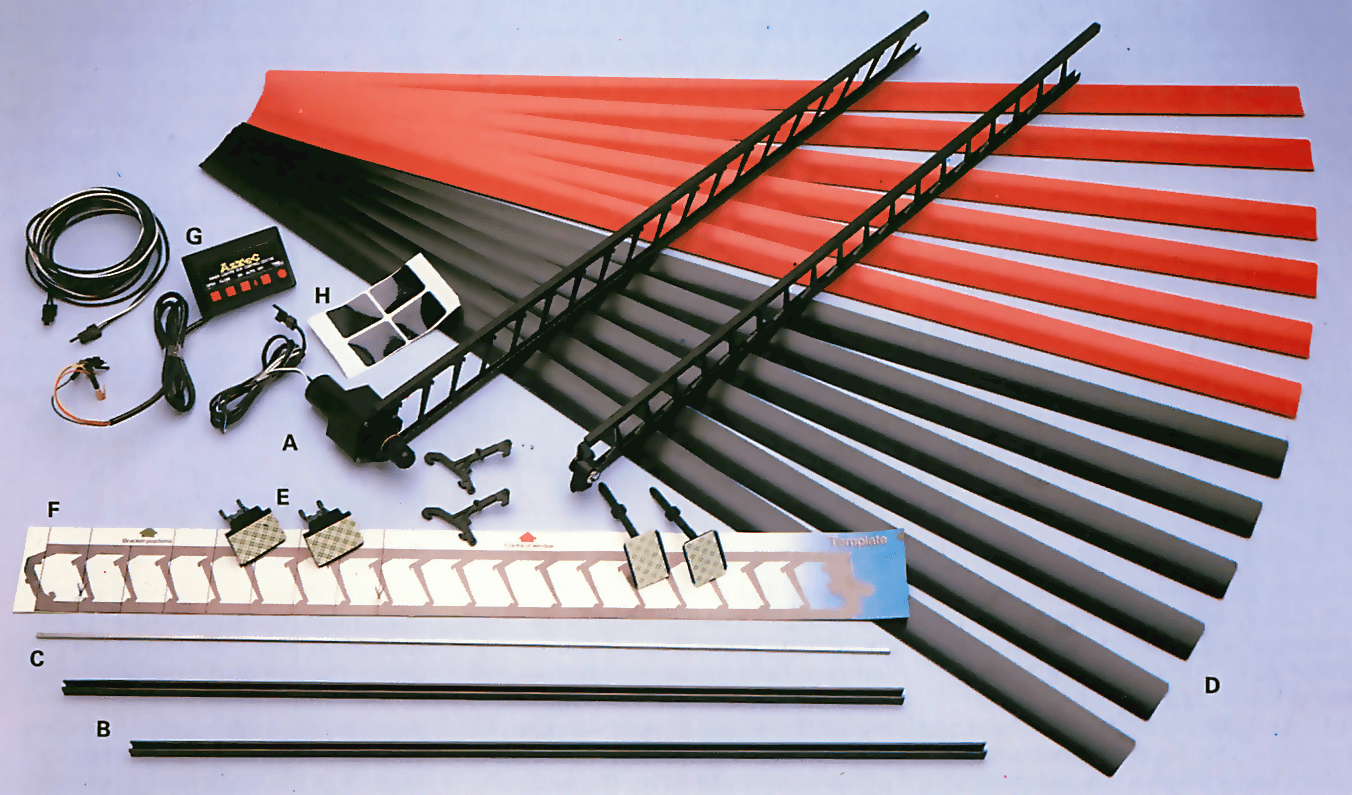 As well as improving the look of your car, rear windscreen blinds have a number of practical benefits. First they make your car more secure because they hide any valuables on the rear shelf (including radio-cassette speakers) from a casual car thief passing by.
They also help to keep your car interior cool on a hot summer's day by blocking off the sunlight pouring through the rear screen, and they reduce dazzle in your rear view mirror, whether it be from the headlights of the car behind you or from bright sunlight.
Types of blind
You have a choice of two types of blind - roll-up and louvred, the louvred types being basically similar to a household Venetian blind.
Roll-up blinds are often easier to fit , but they do have one disadvantage - they have to be either up or down. With louvred blinds, however, you can vary the amount of light coming through the rear screen by tilting the slats.
Always remember, however, that you should never drive with the slats angled in such a way that they impair your rear-view vision.
A further advantage of louvred blinds is that some of them are electrically operated by a dashboard-mounted control, which allows you to adjust the slats from the driver's seat. Some Models even open and close the blinds automatically when you switch the ignition on and off. This article covers fitting louvred blinds only.
Features
Louvred blinds fit on the inside of the rear screen and are available in a range of colours so that you can match or contrast them with the colour of your car interior. They can be fitted to most models, including hatchbacks.
As well as the electrically operated louvred blinds, you can also buy manually operated ones. The procedure for fitting the blind itself is the same, whether it is an electrically or manually operated one.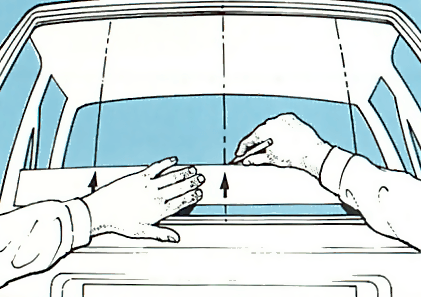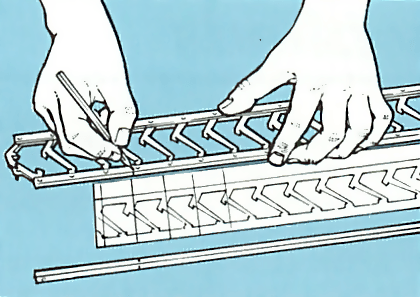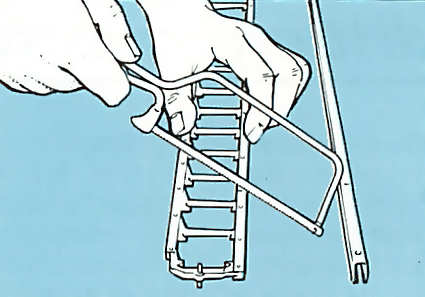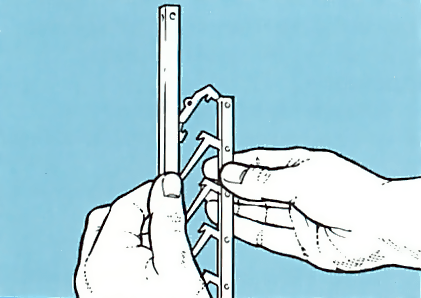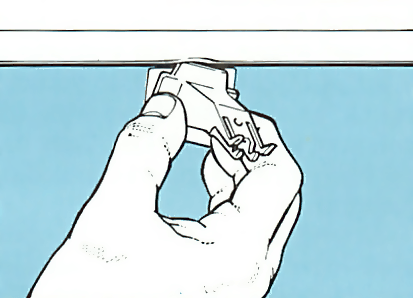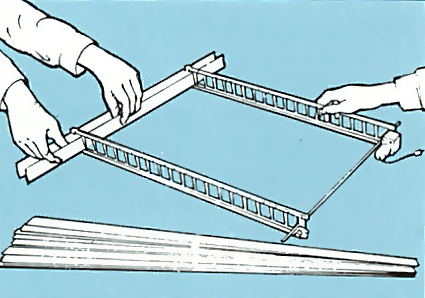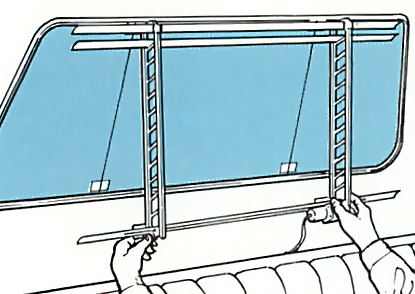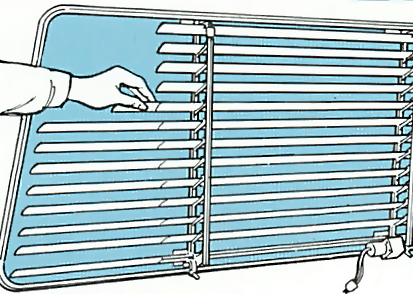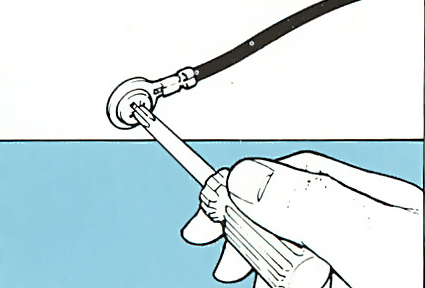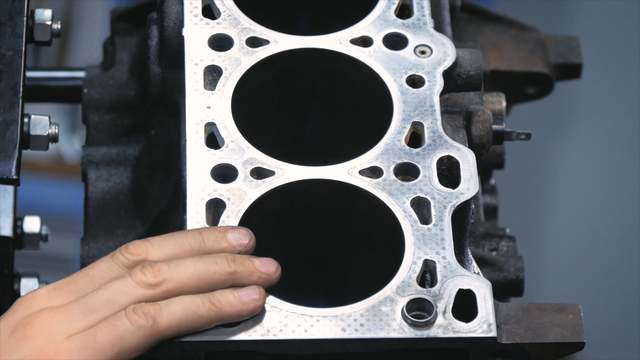 Stop wasting time on YouTube and get serious!
The Ultimate Car Mechanics video course
Learn everything about modern cars from our new video series.
Learn more >
We build a Mazda MX5 Miata from scratch

We start by tearing down and then rebuilding the whole car.

Every part explained

There's ridiculous detail on every part. Clearly and easily explained.

All modeled in 3D

We've created the most detailed 3D model ever produced so we can show you everything working.
Start watching